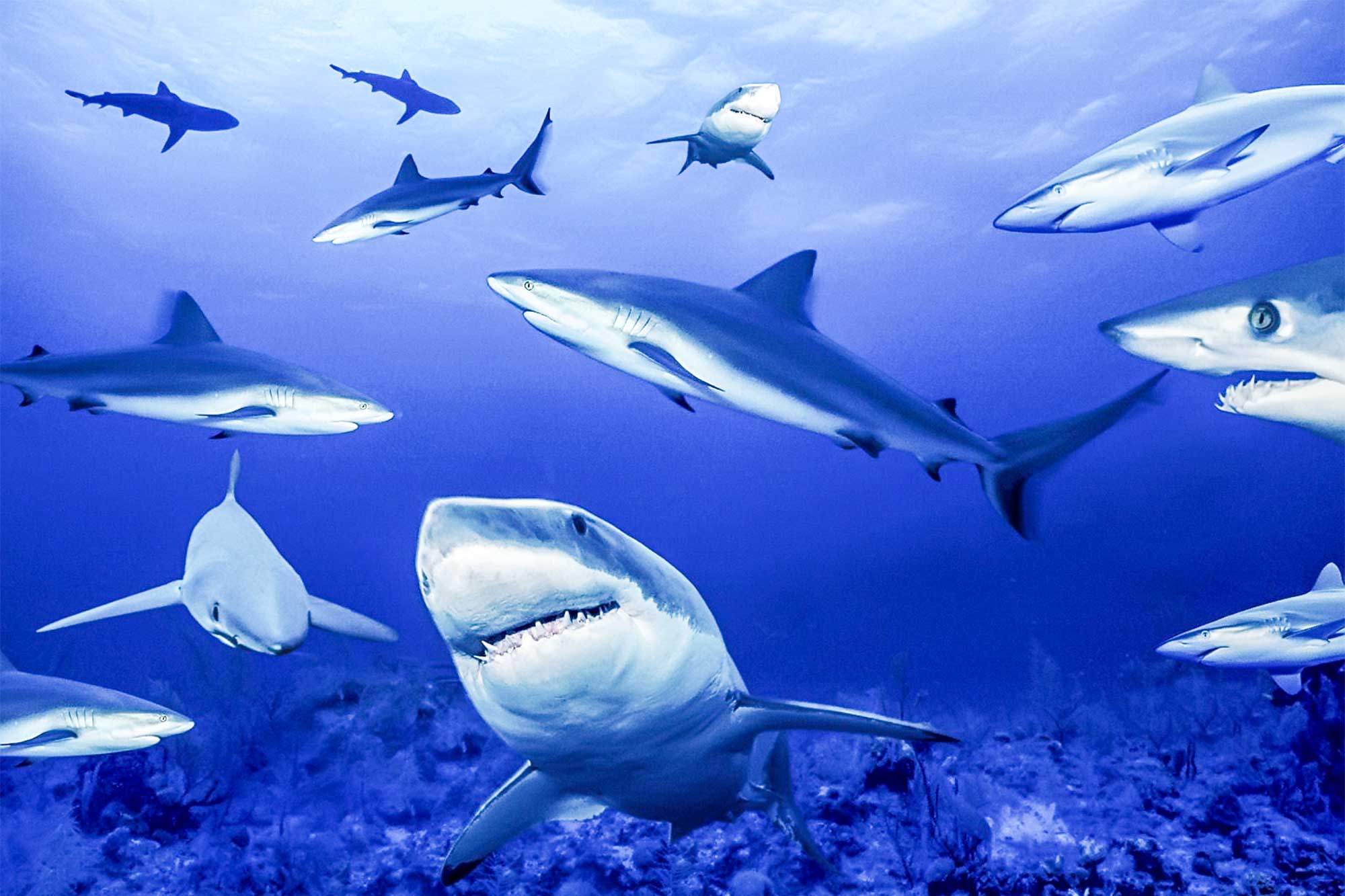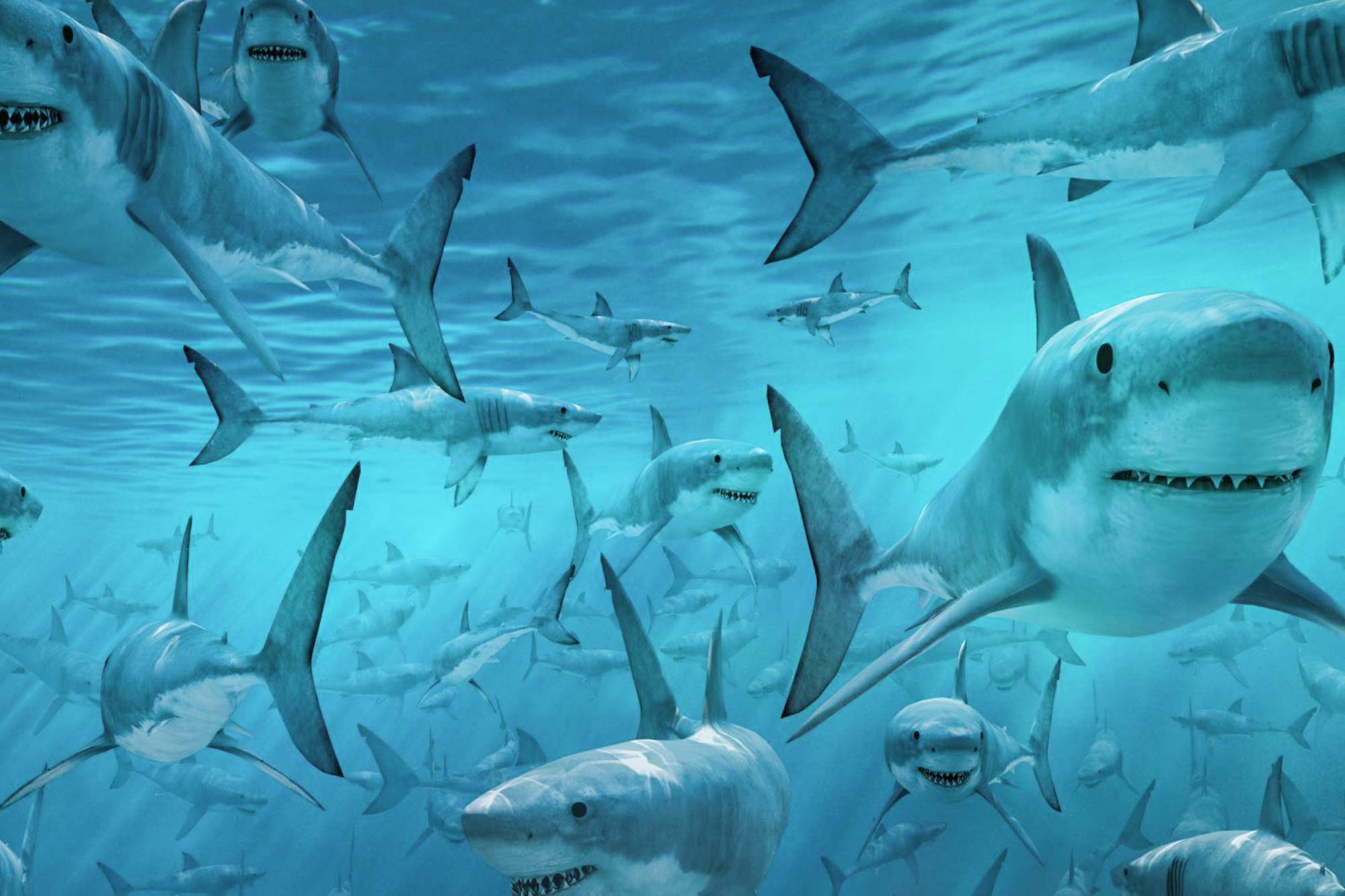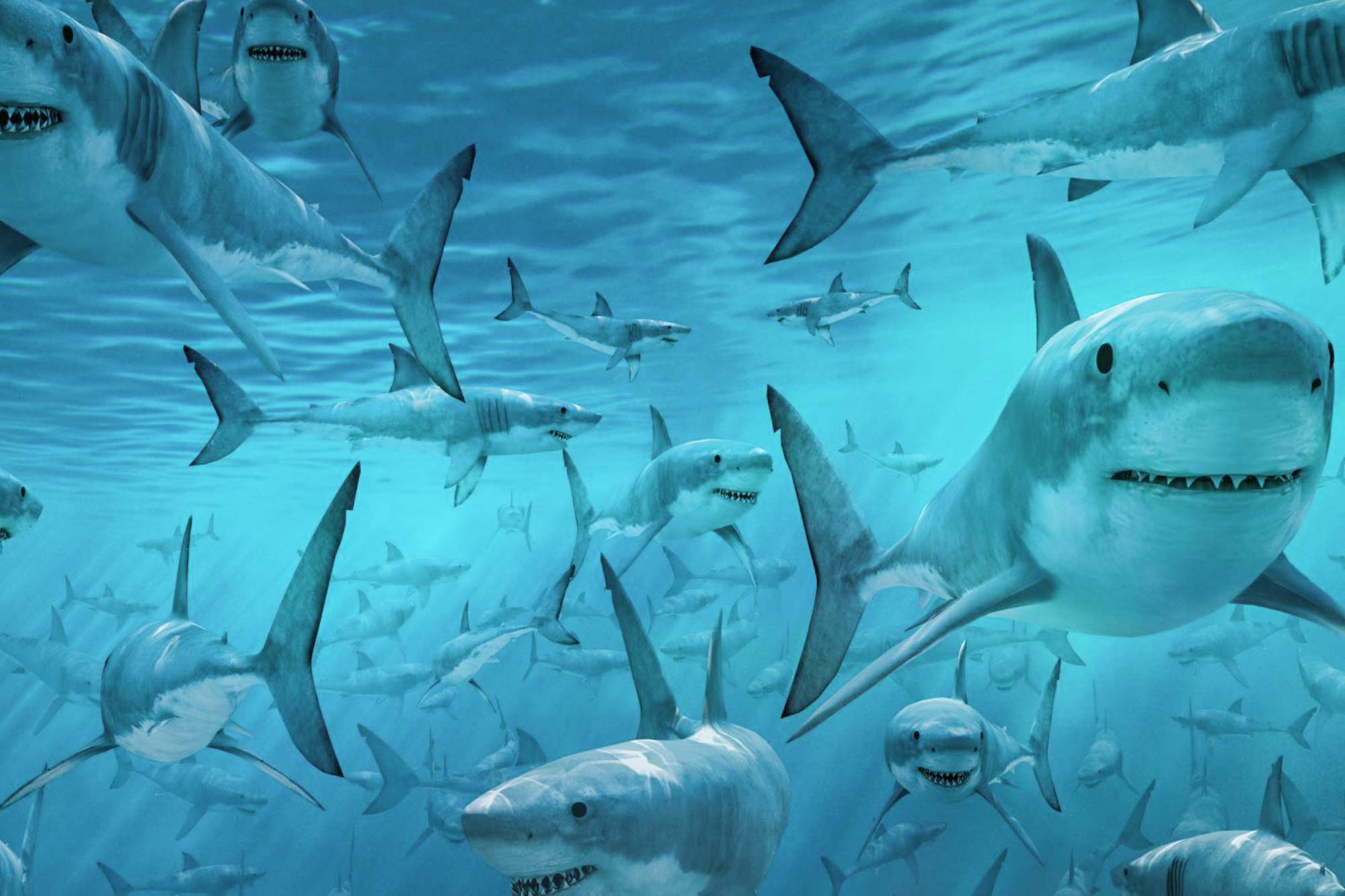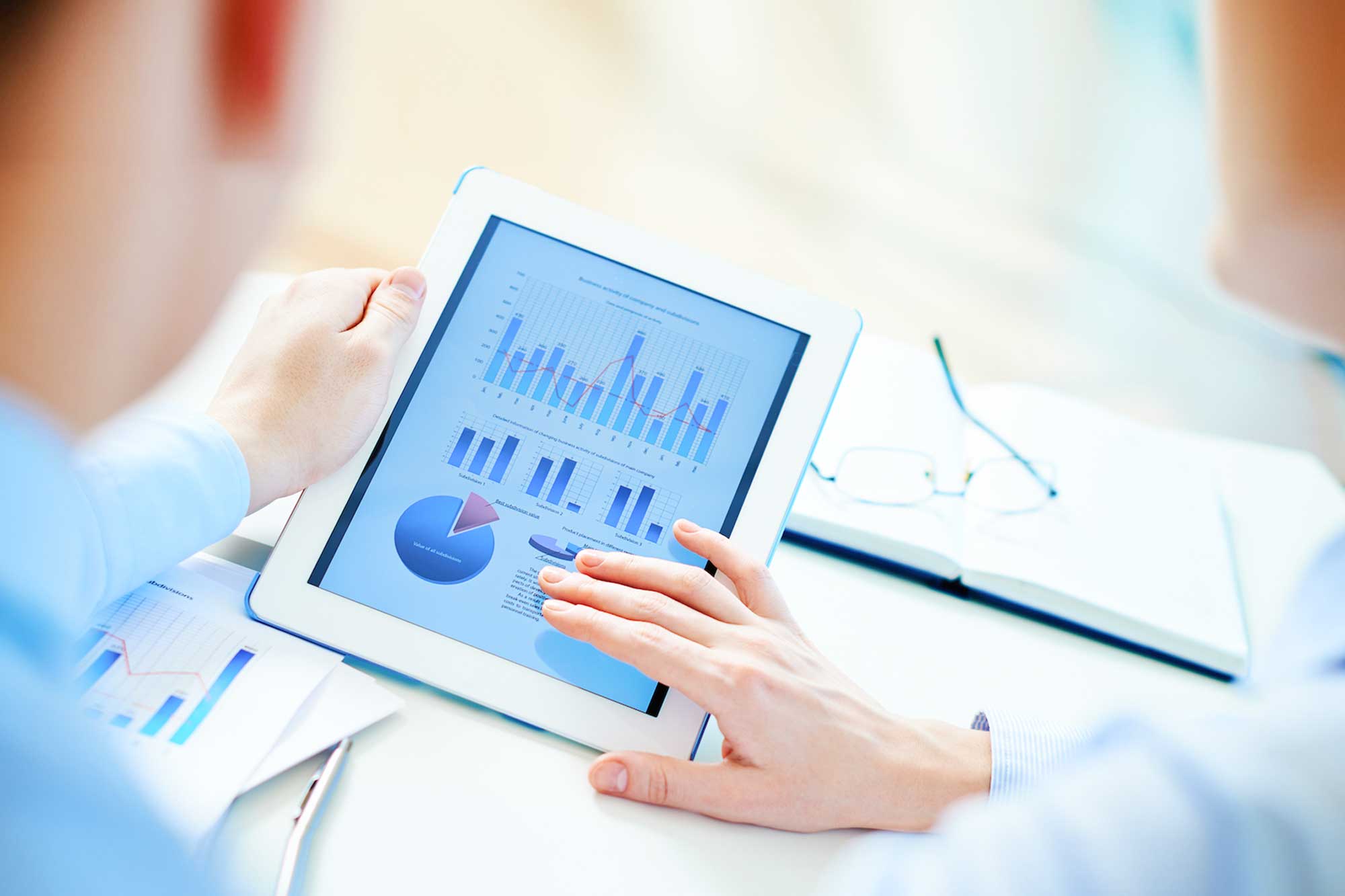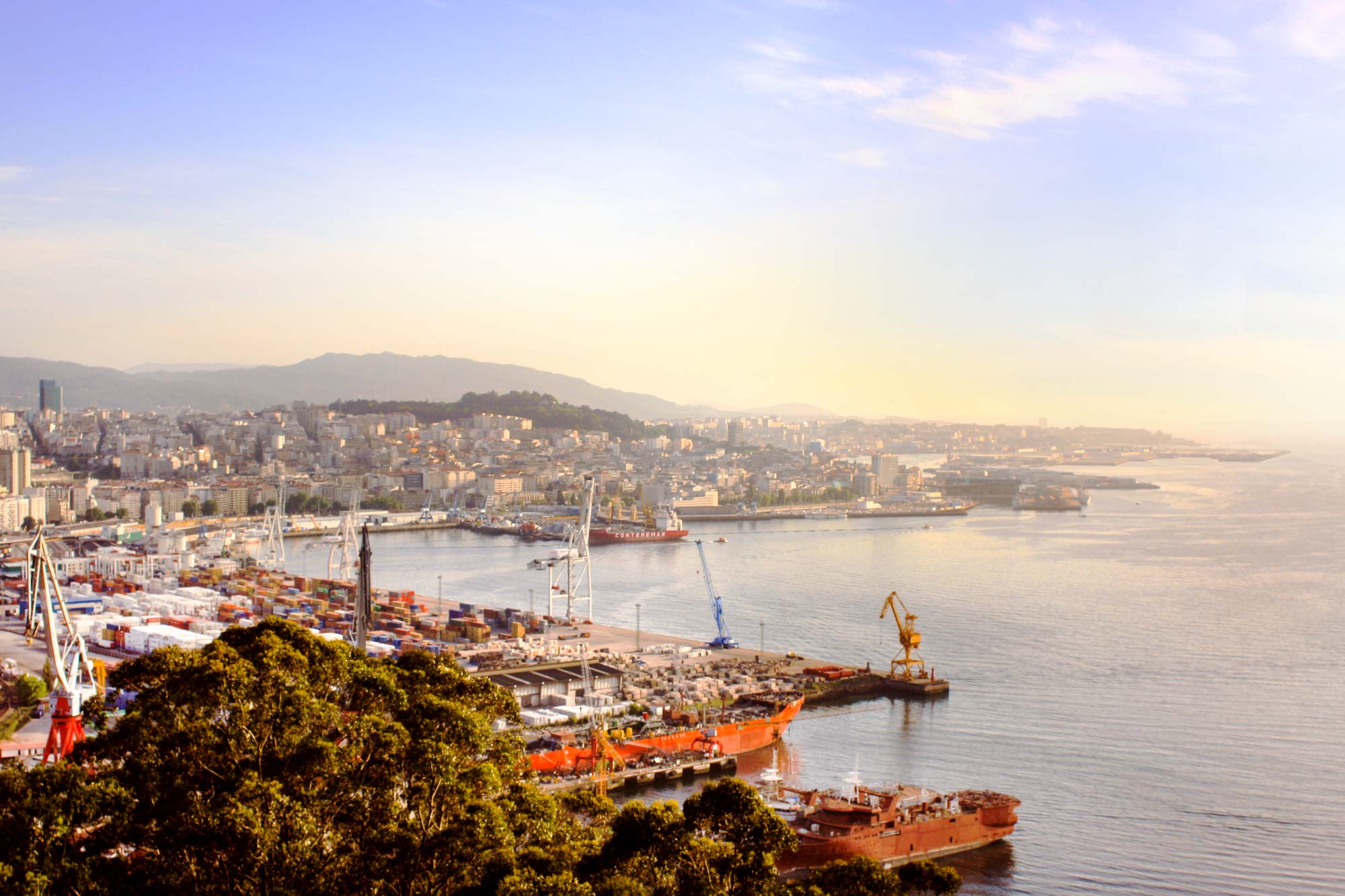 CATFISH SPAIN
---
Welcome to CATFISH SPAIN S.L. a company specialized in sea products.
We hope you find what you are looking for among our products.
Please feel free to contact us,clicking the contact link, to ask us anything you like and we will get back to you ASAP.

PRODUCTS
---
CATFISH SPAIN S.L. offers shark and cucumber products. All the products undergo a thorough control of EU regulations, which guarantee the high quality of all our products.
WE MARKET FROZEN AND DRY SEA PRODUCTS INTERNATIONALLY.
COMPANY
---
ABOUT US
CATFISH SPAIN is a company founded in 1993 in Vigo (Spain), cradle of one of the biggest fishing industries in the world.
We are dedicated to the wholesale and distribution of dry and frozen fish, our specialties being shark fins, sea cucumbers and their derivatives.
CONTROLS
One of our major concerns is that all our sea products, especially the shark fins, follow the official sanitary and fishing inspections. The fishing boats that work for Catfish Spain S.L. fulfill all requirements requested by the competent authorities regarding the fishing of sharks in the European Union (EU).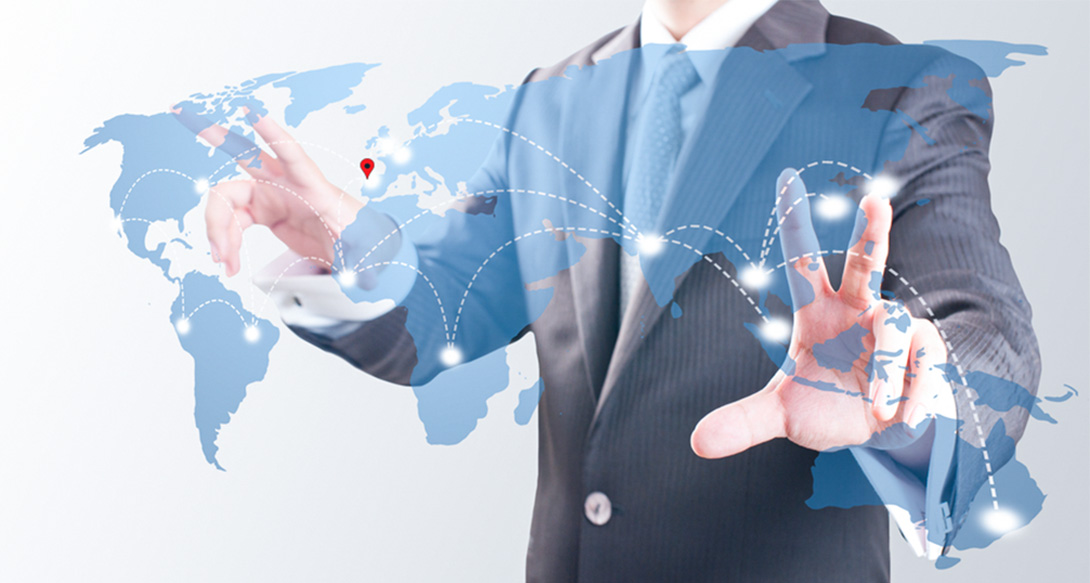 CONTACT
---
Catfish SPAIN S.L. headquarters is located in Vigo, Spain municipality located in the province of Pontevedra , located in the autonomous community of Galicia, northwest of Spain.
Olívica known city is one of the cities with the largest fisheries in the world.
To contact us you can send us a message directly through the contact form, send an email to info@catfishspain.como call us at +0034 607 484 378 or +0034 607 484 397.
WHERE WE ARE
Regueiro Street, 8 - 1 D, 36211 - Vigo, Pontevedra, Spain.
YOU SEND A MESSAGE